Chicago is home to more than 2 million people abuzz with the excitement of urban living. The city is home to an intriguing combination of historic buildings next to sleek, futuristic art sculptures – of sky-scrapers shadowing river-walks, and art and culture juxtaposed with business and commerce.
Of course, Chicago is famous for its deep-dish pizza, hot dogs, and beloved sports teams, but there's much more to the city that draws its millions of residents and visitors.
Chicago, the most populous city in Illinois, boasts more than 7,300 restaurants, over 200 theaters, nearly 200 art galleries, 26 miles of lake front as well as 15 miles of bathing beaches, and 19 miles of bicycle and walking paths along the lakefront. 
Diversity permeates the Windy City as it's an international melting pot for culture, commerce, education, finance, technology, telecommunications, and transportation. And, Chicago is home to eleven Fortune 500 companies, including Heinz, McDonald's, Boeing, Kraft, and more.
The second most visited city in the country, Chicago's metro area, also known as Chicagoland, is the third-largest metro area in the United States. Locals and visitors alike enjoy visiting Millennium Park, the Magnificent Mile, the Art Institute of Chicago, Lincoln Park Zoo, and more.
Chicago also has teams in each of the major professional sports leagues, including not one, but two major league baseball teams.
Founded in 1837, Chicago, which serves as the county seat for Cook County, has evolved to become the third most populous city in the United States.
Chicago Schools
Students in Chicago attend schools governed by Chicago Public Schools (CPS), also known as City of Chicago School District #299. Within the public school system, which is the third-largest in the nation, there are more than 361,000 students enrolled in over 600 schools.
CPS describes itself as going through a revolution with higher standards and higher college enrollment. The district has led the nation regarding test score improvement and graduation rates.
Six of Chicago's schools are designated as military academies while other high schools have been deemed to be career academies.
In addition to Chicago's public school system, the area is rich with a variety of award-winning private schools within the city and in surrounding communities.
There are numerous options in and around Chicago for higher education. The University of Chicago, Northwestern University, and the University of Illinois at Chicago are respected as the "highest research" doctoral universities.
Homes for Sale in Chicago
Public Transportation in Chicago
Chicago is the most significant passenger and freight transport hub in the U.S. with the most air departures and rail traffic nationwide.
The CTA is the country's second-largest public transportation system and operates the city's eight 'L' train lines as well as 129 bus routes.
There are two International airports in Chicago, including O'Hare International Airport, which is the second-busiest airport in the world regarding traffic movements, and Midway International Airport.
Chicago is also proud of its bicycle and scooter sharing systems. One of North America's most extensive bicycle-sharing systems, Divvy, launched with 750 bikes and 75 docking stations. Today, there are nearly 6,000 bikes at over 600 stations.
Climate in Chicago
On average, Chicago receives 189 days of sunshine each year, with summer high temperatures hovering about 84 degrees.
There are around 125 days annually that produce measurable precipitation. The city gets 38 inches of rain, which is right on par with the U.S. average.
However, the 35 inches of snow the area receives is well slightly higher than the U.S. average.
Living in Chicago
There are over 2,700,000 people residing in Chicago. Among them, the estimated median household income is around $55,000, which is slightly below the state's average.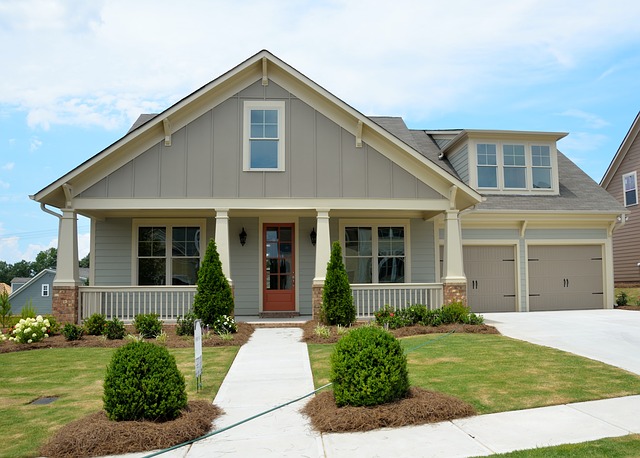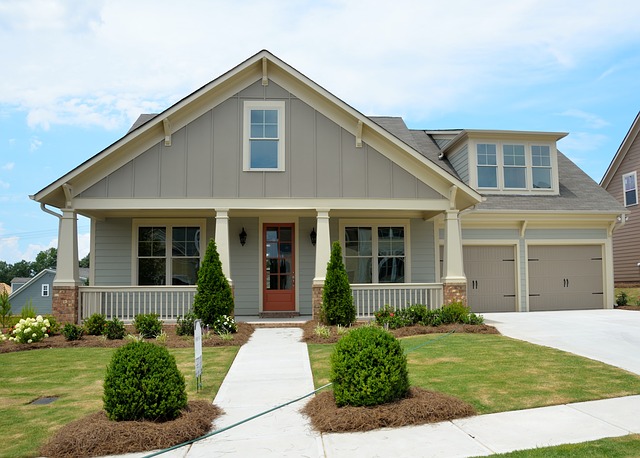 The city of Chicago has spawned several affluent suburban bedroom communities that provide quick and easy access to everything the city has to offer, and yet far enough away to appreciate a more serene lifestyle.
Conclusion
Located on the shores of freshwater Lake Michigan, Chicago is a world-class industrial, cultural, and commercial city with endless opportunities for recreation, entertainment, education, and employment.
The area is chock full of museums, art galleries, theaters, restaurants, shopping districts, parks, and all the other creature comforts afforded by urban living.
Chicago's schools are at the forefront of establishing solid foundations for education throughout the city producing high test scores, higher graduation rates, and higher college enrollment. And, there are a variety of colleges and universities from which to choose.
Public transportation systems and two international airports make it easy to get in, out, and around the city with ease.
Have Questions? Ask Rory & Partners!
Give us a call today at (773) 425-9942 to learn more about local areas, discuss selling a house, or tour available homes for sale.