Rory Dominick
Real Estate Broker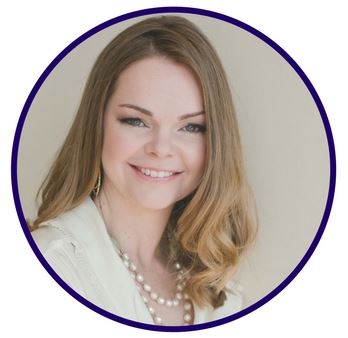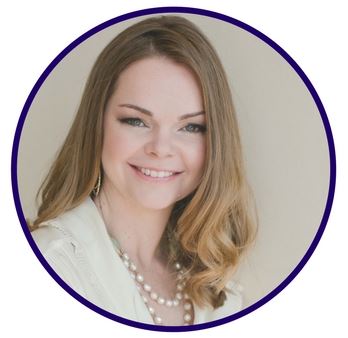 Rory is renowned for her professionalism, dedication, strong work ethic and top-notch client service. Many clients call it the "Dominick Difference", and it is these characteristics that have brought her a very consistent referral based-business.
Her extensive advertising and marketing background for a top Chicago Advertising agency earlier in her career will be a great asset whether you're buying or selling a property. Rory brings over 15 years of real estate experience, always working diligently to ensure her clients are comfortable with every step of the home buying and selling process.
She started her real estate career in Chicago, and now focuses her knowledge with buyers looking to make the move to the suburbs. Whether you are looking to sell your home or buy a new one you can count on Rory to get the job done with expertise and enthusiasm.
Rory enjoys the many people she encountered in life, affectionately known as the "cruise director" among her friends, she's a people person with great organizational skills. She grew up in Michigan, attended Indiana University and has called Chicago home since 1998. When not working, you'll find her chasing after two boys and leading a non-profit The Cameron Can Foundation.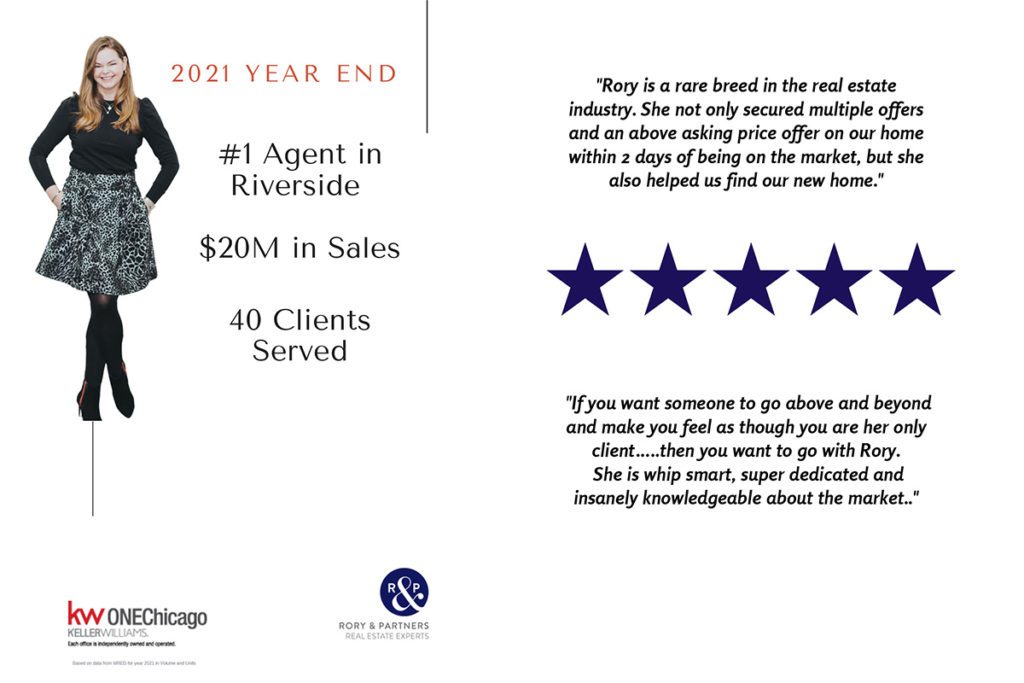 Meet the Team
Transaction Coordinator
We are pleased to announce that our Transaction Coordinator, Margaret Ryzewski, is now a fully licensed Real Estate Broker! This means that all of our clients will now have two brokers working in their corners to ensure that the buying and selling process is as seamless as possible. You will hear from Margaret throughout your home buying or selling process, she keeps all the details in check.