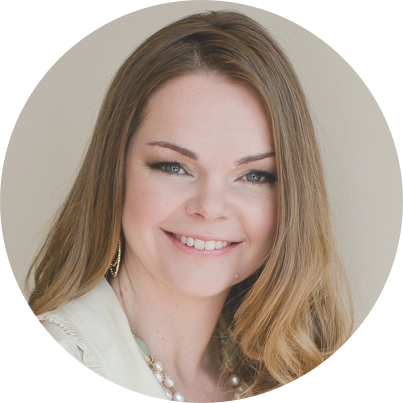 Our real estate business has been built around one guiding principle. It's all about YOU! We work to understand and learn about your goals, your needs and your motivations. We are in the business of building relationships. Our focus is on your complete satisfaction, we work to get the job done so well you will want to tell your friends and family about us. This is why much of our business comes from repeat clients and referrals. We look forward to earning your business and the opportunity to earn your referrals too!
Rory Dominick and her team made selling our home FUN
Rory Dominick and her team made selling our home FUN and allowed us to maximize our profit! From advice on decoration, timing of the listing, pricing, photography, negotiation through a bidding war, having a transaction coordinator get us to closing, and giving advice on the final walkthrough.
Rory is a rare breed
Rory is a rare breed in the real estate industry. She not only secured multiple offers and an above asking price offer on our home within 2 days of being on the market, she also helped us find our new home.
Super dedicated and insanely knowledgeable
If you want someone to go above and beyond and make you feel as though you are her only client…then you want to go with Rory. She is whip smart, super dedicated and insanely knowledgeable about the market.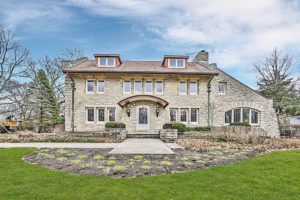 Video Tours
Showcasing historic 223 Bloomingbank Rd in Riverside, IL just 11 miles from Chicago.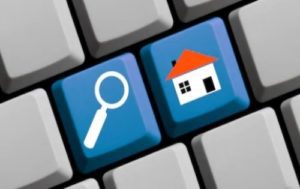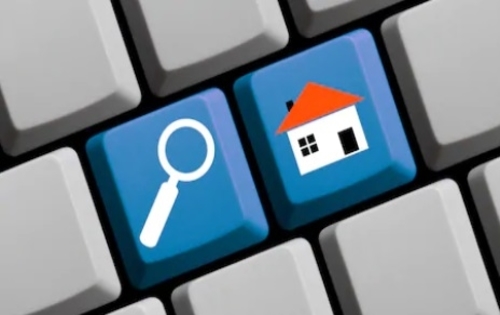 Buying
Getting ready to purchase your first home is a monumental milestone – and likely one you've been dreaming of for some time. In those daydreams, you may have conjured thousands of images of what details might be in your perfect house.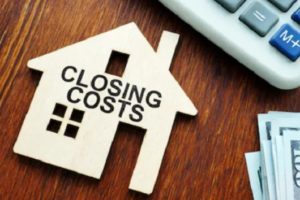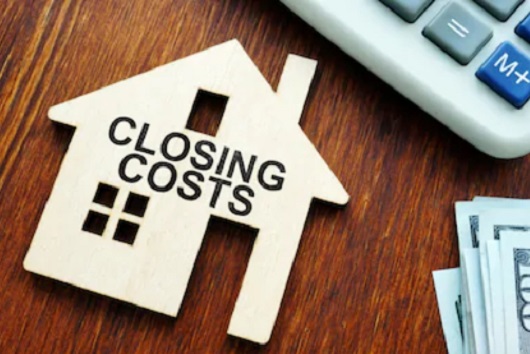 Buying
Buying a house is a complex process — not to mention expensive. When you set your home-buying budget, don't forget to plan ahead for closing costs. Although there are some available workarounds, most buyers find themselves paying thousands of dollars up-front, out-of-pocket, to cover closing costs on the home they're purchasing.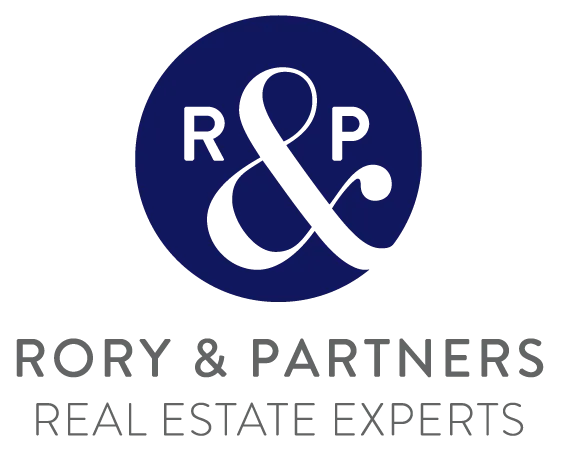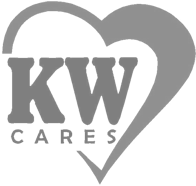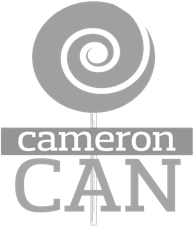 Doing Good, Feels Good! The best part of working with clients is making personal connections and discovering how we can do good together. It's why we do, what we do. With each closing we make a donation to charity. We are committed to giving back to our communities, and to where our clients hearts are. If you have a charity close to your heart please let us know.