Hidden amidst a thick canopy of vibrant green trees, nestled up against the Des Plaines River along Swan Pond, is a quaint village called Riverside, Illinois. More than 10,000 trees surround the prosperous bedroom community, separating it from the Chicago skyline.
Dubbed the "village in the forest," Riverside's landscape is so breathtaking that it's been used as the setting for several movies and television shows. But its tranquil setting in the woods isn't all that Riverside is known for.
Some of the area's main draws are its rich history, awe-inspiring architecture, and the walkable master-planned community's design with curvilinear streets, gas-lit lanterns, and expansive green parkways.
Riverside is the perfect location for residents who want to enjoy a hushed, comfortable lifestyle away from the congestion of Chicago. And yet, who are a few minute's drive from all the conveniences big cities offer.
The History of Riverside, Illinois
There are some sources who suggest that the walkable village of Riverside may well have been the first master-planned community in the country.
Emery E. Childs, an eastern businessman, in 1868, formed the Riverside Improvement Company and commissioned renowned landscape architect Frederick Law Olmsted and his partner Calvert Vaux, to design the affluent rural retreat from an urban lifestyle.
Because of their spectacular design of the village, many features of which are still appreciated today, the area has become known for its architectural elements.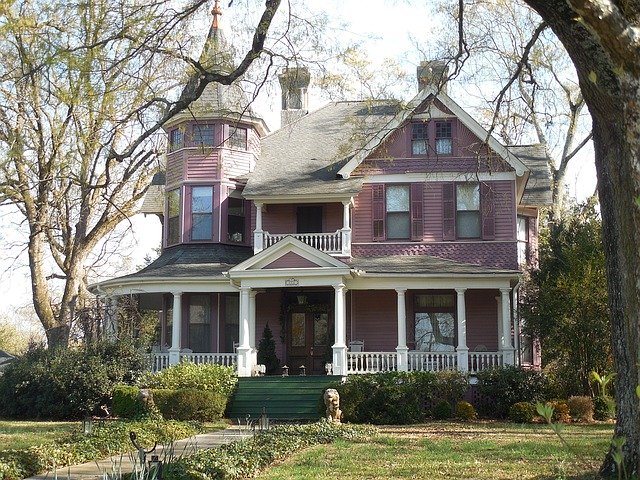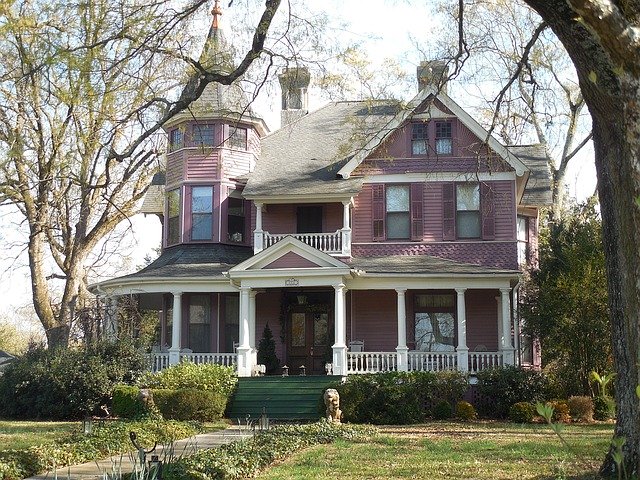 Riverside is a National Historic Landmark District. Not only are there immaculately kept 1920s bungalows, stunning Victorian houses, and early 20th century mansions worthy of praise.
Riverside also has several buildings designed by notable architects including Frank Lloyd Wright, Joseph L. Silsbee, Louis Sullivan, R. Harold Zook, William Drummond, and William Le Beron Jenney.
The quaint village center is home to several restaurants, coffee shops, stores, and antique shops.
Homes for Sale in Riverside
Things to do in Riverside, Illinois
Riverside may be a quiet little woodland village, but there are still plenty of things to do for fun, and for learning about the area. Visit the largest zoo in the state, Brookfield Zoo. Explore the Chicago Portage National Historic site, or visit the home nd studio of Frank Lloyd Wright.
Nearby in Chicago, you can visit the Adler Planetarium, the Art Institute, the Field Museum, Millennium Park, and so much more.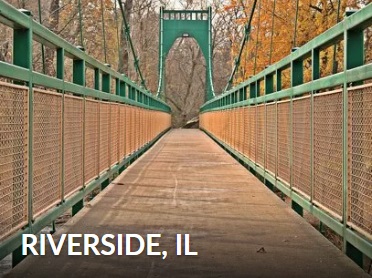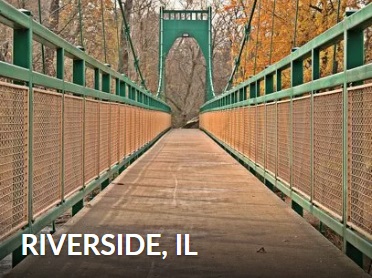 Living in Riverside, Illinois
There are approximately 8,472 people making themselves right at home in Riverside's 1.97 square miles of woodland paradise. Among them, the average annual household income is $102,000, significantly above the state's median income of $62,992.
Homes in Riverside have median values of around $430,523, significantly higher than the state's average of $195,000.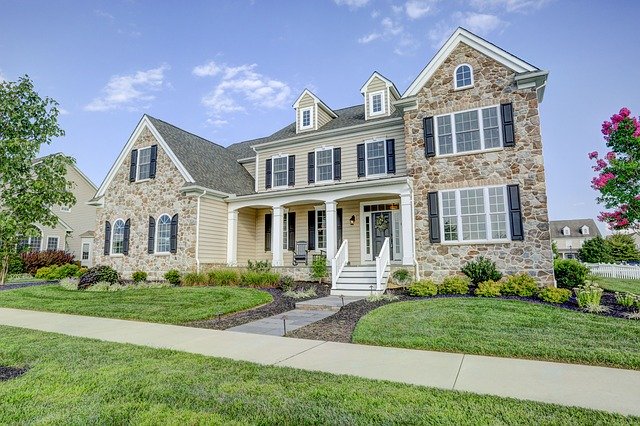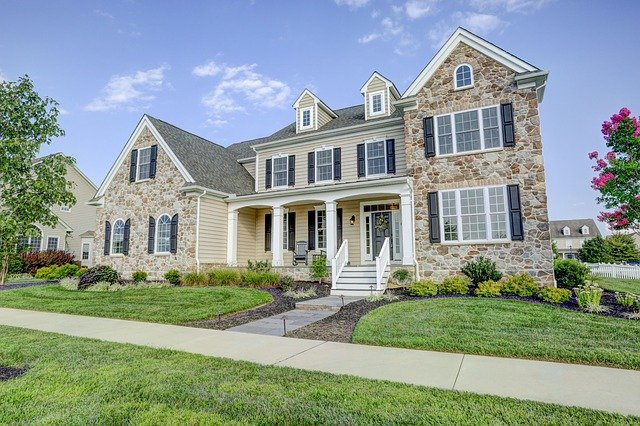 Schools in Riverside, Illinois
In the public school system, there are five schools in Riverside enveloped by District 96. Among those five schools, there are 4 elementary schools: Ames Elementary, Blythe Park Elementary, Central Elementary, and Hollywood elementary.
Riverside has one junior high school: Hauser Junior High. High school students in Riverside are educated within High School District 208 and attend Riverside Brookfield High School.
Additionally, there are three private schools in Riverside, Illinois that include Tallgrass Sudbury School, Singing Winds School, and St. Mary Elementary.
Riverside's Climate
The village of Riverside, Illinois has the privilege of enjoying the beauty of all four seasons – from sunshine to snow.
On average, Riverside soaks in sunshine about 192 days a year, with an additional 124 days with measurable precipitation.
Riverside receives approximately 39 inches of rain per year and around 34 inches of powdery-white snow.
High temperatures in July hover at around 84 degrees while winter lows fall to a frosty 20 degrees.
Transportation in Riverside
Riverside's convenient location and public transportation for commutes make it a highly sought after prosperous community nesting in the forest.
Roughly nine miles from the city of Chicago, Riverside has a METRA stop in the village's charming downtown area, served by the BNSF line.
The village is also conveniently accessible to two major expressways: the Eisenhower (I 290) and the Stevenson (I 55).
Conclusion
Riverside is a comfortable community hugging the river running through the woods. Retaining much of its original charm, the village is proud of its rich history and national landmarks.
The village is well supplied with a collection of shops, businesses, schools, and services, so there's no need to leave the pleasantries of your own neighborhood.
And yet, only nine miles outside of Chicago, residents of Riverside have quick and easy access to all the amenities, entertainment, and recreational opportunities offered by the city.
Have Questions? Ask Rory & Partners!
Give us a call today at (773) 425-9942 to learn more about local areas, discuss selling a house, or tour available homes for sale.