Buying a house is a complex process — not to mention expensive. When you set your home-buying budget, don't forget to plan ahead for closing costs.
Although there are some available workarounds, most buyers find themselves paying thousands of dollars up-front, out-of-pocket, to cover closing costs on the home they're purchasing.
What are Closing Costs?
When a piece of residential real estate sells, many professionals step in to handle the legalities and services required.
There are agent fees, lender fees, costs for appraisals and inspections, title check and transfer fees, and a stack of other financial commitments separate and apart from your down payment.
Collectively, these charges are known as closing costs, which are usually paid by the buyer.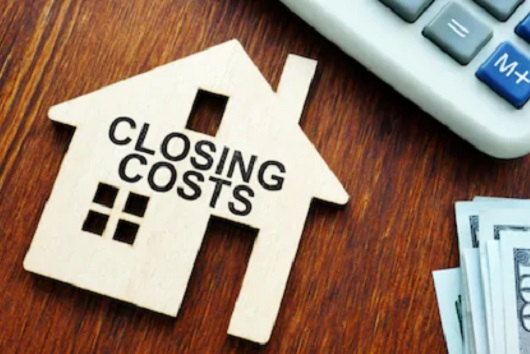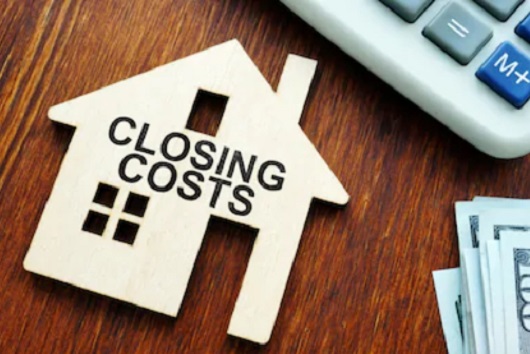 How Much are Closing Costs?
Generally, closing costs average between 2% and 5% of the property's total value, although this varies from state to state depending on local real estate laws. Anticipate closing costs that amount to thousands of dollars, due at closing.
Closing costs, the total expenses involved with completing your purchase, are usually an out-of-pocket expense. However, there are a few ways to ease the financial burden.
In some cases, in a buyer's market where there are more houses for sale than there are buyers, it's possible to negotiate closing fees so that the seller pays part or all of those costs.
Some financial institutions allow you to roll your closing costs into your loan. Enveloping closing costs into your loan might ease the burden today, but you'll then pay interest on those closing costs for the next 30 years, or for the life of your loan.
Certain low-interest loans, grants, and programs exist that an assist in paying part or all of your closing costs, such as FHA or VA loans.
Investigate what resources are available to you that may reduce or eliminate your closing costs.
Loan Estimates and Closing Disclosure
Lenders have different rates an policies, so it's wise to shop lenders to discover the lowest interest rates and best terms for you.
Three days after applying for your home mortgage loan, your lender, by law, will provide you with a loan estimate, which breaks down and itemizes closing costs.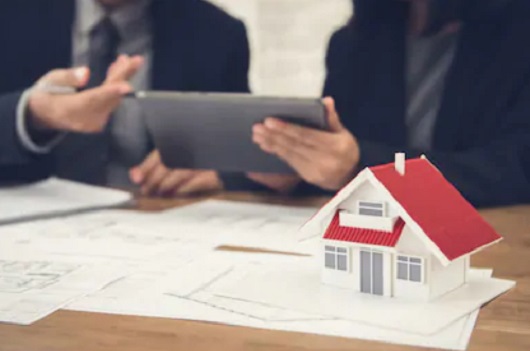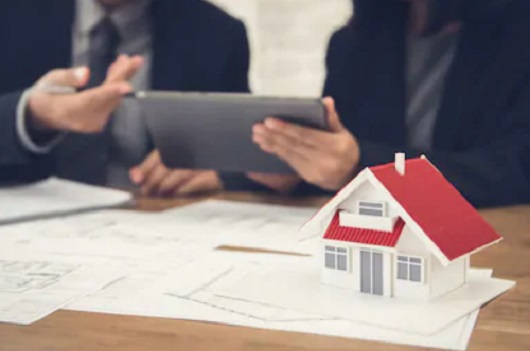 Three days before closing, your lender produces what's called a closing disclosure, which is a list of actual charges. These charges may differ slightly from the loan estimate, but those changes should be minor and won't dent the big picture.
Make sure to take your time and review these documents carefully. Ask your lender any questions you may have, and trust your real estate agent to help guide you along the path to homeownership. In fact, your agent may have insight about special loans and programs to assist in paying your closing costs.
Lender's Fees
Many of the fees grouped into your closing costs come from your lender.
Each lender varies, but some of the charges you may see from your lender can include:
Application fee (also called an origination fee): this is the initial charge for processing your application.
Assumption fee: this fee allows you to assume the seller's mortgage
Attorney's fees: some states require by law that a real estate attorney oversees the process.
Courier Fee: for transferring important documents.
Credit check fee: to determine whether or not you're qualified for the loan.
Discount points or pre-paid interest: money invested toward interest to lower your rates.
Escrow fees: established as an account to reserve funds for taxes and insurance. Escrow fees may also include a notary if documents are signed at a location other than their office.
Rate lock fee: ensures your interest rates are locked in and non-variable. Underwriting fee: the underwriter reviews the mortgage application to determine whether the applicant is approved or denied their loan.
Wire fees: for transferring funds between banks.
Insurance Costs
It's not uncommon for a lender to require you to establish an escrow account, an account in which you store several months payments for homeowners insurance, property taxes, etc.
There are many types of insurance you may be required to obtain for your new home. The most common type of insurance is homeowner's insurance.
Another type of insurance you may have to pay several months in advance is private mortgage insurance.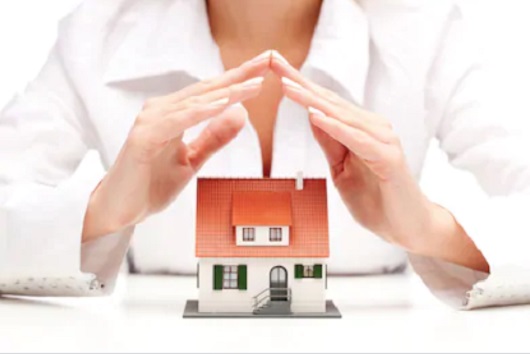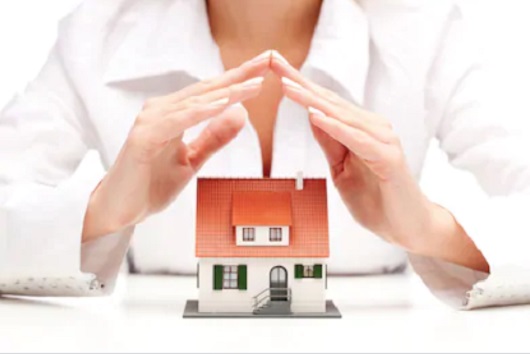 Lender's Title insurance protects the lender in the event of an ownership dispute, or if a lien surfaces that wasn't found in the title search.
Owner's title insurance protects the buyer in situations where someone challenges your ownership of the property.
In some locations, you might be required by law to have flood and/or fire insurance for your property.
Related: Deciding how much house you can afford
Surveys, Inspections, and Appraisals
The lender has a few requirements on which the loan is contingent. Each of these requires services has its own fee, which is incorporated into closing costs. These may include:
Appraisal
Your bank needs to know that the house you are buying is worth the amount of money you're borrowing. An independent appraiser will visit the property to assess its condition, how well its aged, and determine its value, based also on recently sold properties in your area.
Inspections
There are several types of inspections that your new home may be subject to. These inspections verify that the property, structure, and all major systems such as plumbing, heating, and air are all functioning properly.
A pest inspection, sometimes included with the home inspection, makes sure that the property is free of pests, including termites, which can damage the structure.
Older homes may undergo lead paint inspections.
Not always, but in some cases, the land being purchased may be surveyed to determine property lines.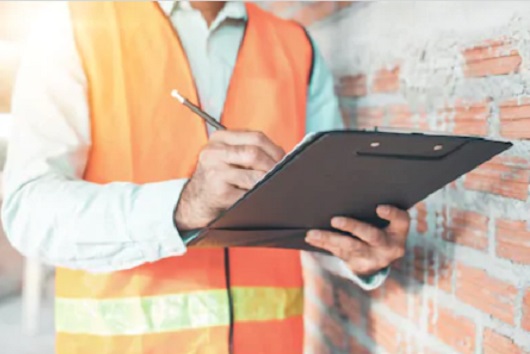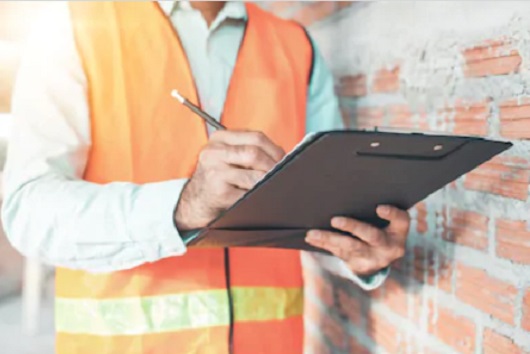 Taxes in Closing Costs
Of course, Uncle Sam claims his fair share of the proceeds from the sale.
First, you'll pay property tax for the first 60 days of the home purchase, which you'll continue to do each year for the duration of your ownership. there's also a transfer tax to transfer the title to the buyer from the seller.
Conclusion
When you're unfamiliar with or unprepared for closing costs, you may find yourself in a predicament when it's time to finalize the purchase of your new house. As an out-of-pocket expense, closing costs add up to thousands of dollars.
Many buyers don't realize how many professionals play a role in real estate transactions. Each person involved takes their slice of your financial pie. From loan officers to appraisers, real estate agents and clerks, attorneys and escrow officers, couriers, there are dozens of players in the game.
Take your closing costs into account when setting your home-buying budget. Make sure you've got plenty of funds in the bank, over and above your down payment, to settle up at the closing table.
If you're not prepared to fork over the extra cash at closing, then carefully and thoroughly investigate what resources are available to you for reducing or eliminating your closing costs.
Have Questions? Ask Rory & Partners!
Give us a call today at (773) 425-9942 to learn more about local areas, discuss selling a house, or tour available homes for sale.
Summary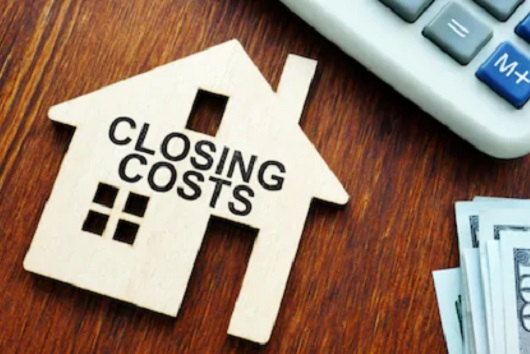 Article Name
Description
Buying a house is a complex process -- not to mention expensive. When you set your home-buying budget, don't forget to plan ahead for closing costs. Although there are some available workarounds, most buyers find themselves paying thousands of dollars up-front, out-of-pocket, to cover closing costs on the home they're purchasing.
Author
Publisher Name
Publisher Logo