Selling your house may consist of many layers, but it doesn't have to be complicated or stressful.
You want to focus on your upcoming move, not worry about whether or not you'll sell your current house, and if you'll sell it for a generous price.
There's a process to selling your home, and here are those six steps.
Seek Out the Right Listing Agent for You
Your listing agent, or seller's agent, will expertly guide you through the entire process of selling your home, from staging to closing and everything in between. It's paramount that you choose a real estate agent with whom you feel comfortable and confident.
Hire an agent who is experienced in the type of property you're selling. For example, if yours is a waterfront property, look for an agent who specializes in homes on the waterfront.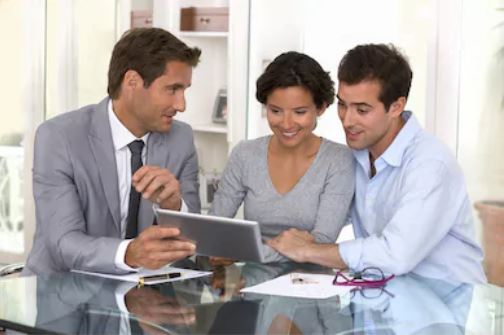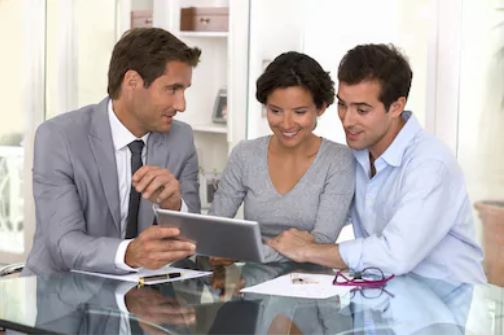 Your real estate representative should also be familiar with the area in which you're selling. When it comes to showing your home, your agent should also be able to highlight area features, amenities, schools, parks, and attractions.
Discuss plans for marketing your property, pricing your house to sell, and how to expedite the home selling process. You should feel as though your agent responds in a friendly fashion, answers your questions fully, and will properly represent you throughout the sale of your property.
Step One: Staging Your House to Sell
You don't have to wait until you list the house to start preparing the property for sale. In fact, the sooner you start, the simpler the process will be in the long run.
Staging your house is the act of getting it ready for showings – just as you would with yourself before an important event. You've got to groom your house for success.
Staging involves decluttering (including extra pieces of furniture!). This is a fabulous opportunity to start purging for your pending move, too. Have a yard sale, donate to charity, and rid the environment of anything you don't need before your move. Don't forget outside!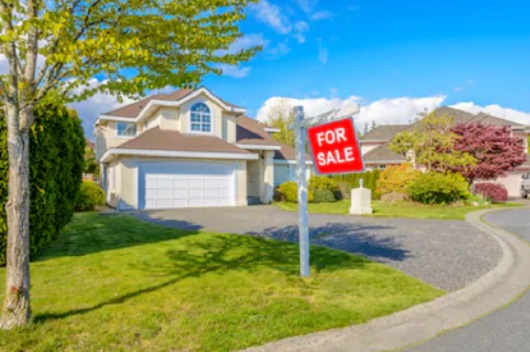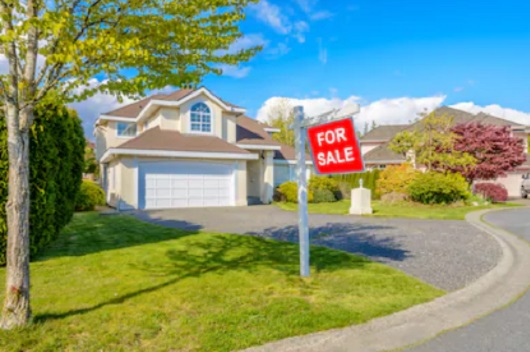 Curb appeal is often what wins over a buyer, sometimes before they even see the inside of the house. Make sure the yards and lawns are tidied, free of debris, and refreshed with a power wash or fresh paint. Fresh flowers also add a nice touch to walkways and entryways that make guests feel welcome upon entry.
For house hunters to be able to envision themselves living in your space, it's important to depersonalize the property inside and out. There's nothing wrong with waving your team's flag, celebrating your faith, or supporting your political beliefs – but, these subjects could be off-putting to buyers and, ultimately, could cost you a sale.
Clean is king in staging your house for sale. Although your house may be tidy and neat, it's not uncommon for ceiling fans and air vents to gather dust, baseboards to get dingy, doors to gather dust, and for spills or stains under the sinks.
Your trusted real estate agent will advise you on additional ways to prepare your house for showings.
Step Two: Price Your House Competitively At Listing
Regardless of how long you've lived at your house, or what kind of cherished memories you've made, you cannot increase your home's price based on sentimental value. Before deciding on a price for your house, make sure to emotionally detach first.
Realize, too, that you may not recoup all of your investment, especially if you list your property in a buyer's market where there are more sellers than buyers. Talk with your agent about when is the best time to list to enhance your chance of selling quickly and for the highest price.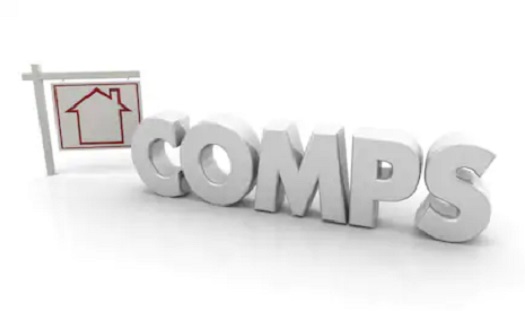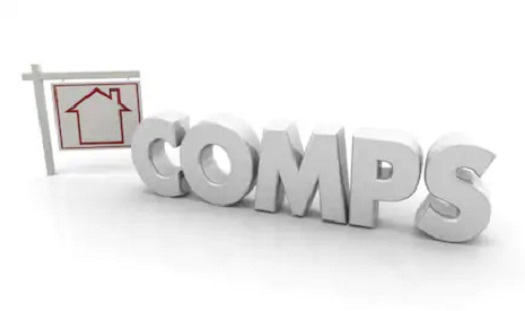 Your real estate agent has access to data collected into what's called a Comprehensive Market Report, or CMA. Your report shows you houses in your neighborhood, similar to yours, that recently sold.
Furthermore, you'll know the sales price of that property. The value in this information is that you can get a realistic idea of what buyers in your area are willing to pay.
Some sellers aim high with the idea of reducing the price of their home over time if it doesn't sell. This tactic, however, could easily backfire. The longer the house stays on the real estate market, the lower the chances are of it selling. And, the more times a price is lowered, the higher the chances that buyers won't be willing to pay your asking price and may be suspicious of why it hasn't sold yet.
Discuss competitive pricing with your real estate agent; review your CMA, and determine to set the price right the first time without unnecessary price reductions.
Related: Increasing your home's appeal
Step Four: Showing the Home
There are things you can do to prepare for showings. On the days you know potential buyers are doing walk-throughs, make sure there are no animals in the house.
Animals can make guests uncomfortable, could trigger allergies, and it's not a pleasant experience for the animals, either.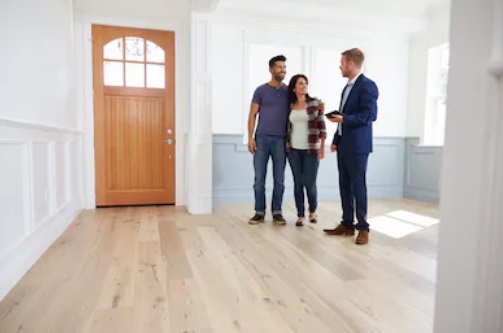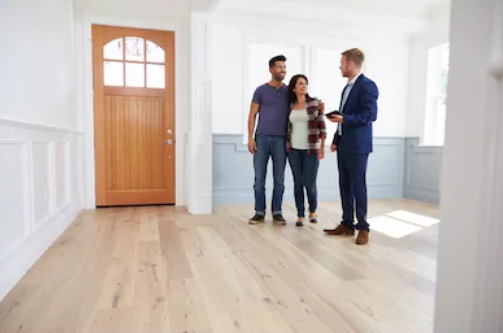 Light candles or baked fresh goods to add a warm, inviting touch to the environment. Open window dressings to allow in natural light. Make sure closets are tidied and that all of your personal effects are stored away safely.
You can also show your house for sale online via virtual tours. Virtual tours consist of still images, video, and aereal photography and videography to create a complete picture of your home.
Your agent can assist in advising you of additional ways you can enhance your home's ambiance during showings.
Step Four: Offers and Negotiations
Before you start considering offers, know what terms are most important to you. Is price the most important factor? Perhaps you need to move more quickly than the average.
In a seller's market, you may receive multiple offers on your home which may even spawn a bidding war. It's a good idea to know what it is you're looking for, aside from price, in an offer.
You may not want to accept offers with contingencies. Talk with your agent about what to expect from offers, what is important to you within an offer, and how to negotiate offers if need be.
Step Five: Title Check, Appraisal, and Inspection
Before you can sell your house, you must prove that it's free of tax holds or liens, which is called a title check. Then, the property must be inspected to ensure that everything is in good order, that all systems are functioning properly, the structure is sound, and there are no pests such as termites causing damage.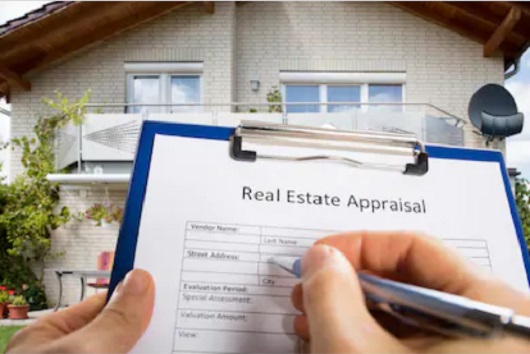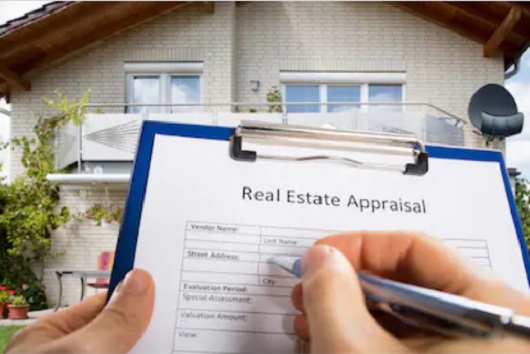 The fees for these services are enveloped into a term known as closing costs. Closing costs also include real estate agent fees, attorney fees, clerical fees, and other services.
Typically, the buyer is who accepts responsibility for closing costs, although this is one of those things a buyer may try to negotiate.
These steps take time, so be patient.
Related: How can a real estate agent help me sell my home
Step Six: The Closing Process
When all the steps are complete, the sale moves to what's called the closing table. The closing table is a meeting that the real estate agents, escrow officers, and the buyer attend. It is not required for the seller to attend if you've made arrangements with your real estate agent or attorney.
By this time, you should have all of your belongings off of the property because you'll be turning over your keys. Ask your real estate agent about details regarding collecting your proceeds as this doesn't always take place at closing.
Have Questions? Ask Rory & Partners!
Give us a call today at (773) 425-9942 to learn more about local areas, discuss selling a house, or tour available homes for sale.
Summary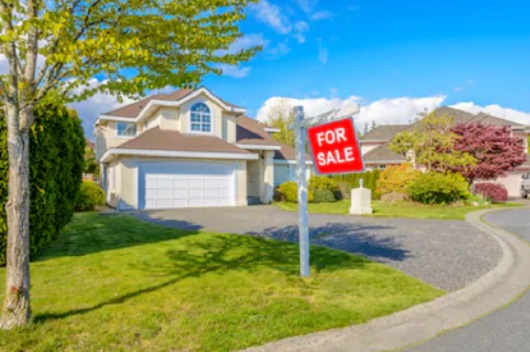 Article Name
6 Steps to Selling a Home
Description
Selling your house may consist of many layers, but it doesn't have to be complicated or stressful. You want to focus on your upcoming move, not worry about whether or not you'll sell your current house, and if you'll sell it for a generous price. There's a process to selling your home, and here are those six steps.
Author
Publisher Name
Publisher Logo