Getting ready to purchase your first home is a monumental milestone – and likely one you've been dreaming of for some time. In those daydreams, you may have conjured thousands of images of what details might be in your perfect house.
Now, you're ready to move from the realm of thought into action and start exploring properties and possibilities. But before you pound the pavement (or the internet!) on the house-hunt, there are things you should know about the home buying process. These are the six steps to buying a home.
Step One: Prepare Your Credit and Financials
Qualifying for a home mortgage loan typically requires a credit score of 620 or higher, and a debt-to-income ratio (DTI) of 36 percent or lower.
Your credit score is comparable to a report card when it comes to managing your credit. Each time you borrow or finance something, your credit score is affected.
Likewise, when you pay down loans and make timely payments, your credit score improves. Any accounts in collections will make significant dents in your score.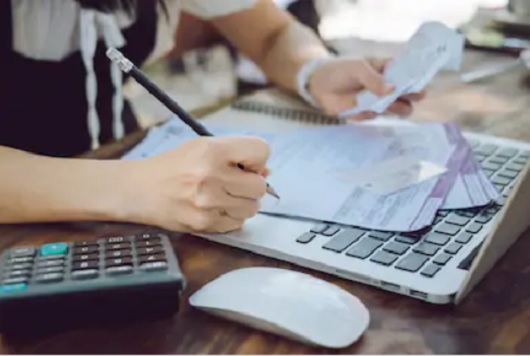 Lenders use your credit report and score to grade how well you've done at keeping your spending low and your payments high. By being able to view your credit score and verify that you're in good standing financially, lenders feel more confident in loaning you the funds for your new house.
Your DTI measures your earnings each month compared to expenses. In this way, financial institutions can satisfy themselves that you can afford to make your loan payments.
To determine your DTI, add up your monthly debt and divide that number by your monthly income. If your DTI is above 36%, pay down some of your accounts before starting the loan process.
In addition to a good credit score and DTI, most lenders require a deposit that equals 20% of the purchase price of the property you buy. However, there are some first-time-buyer programs and some types of loans that can ease that burden.
Furthermore, the buyer usually carries the expenses of closing costs. Closing costs include real estate agent fees, attorneys, appraisals, inspections, and other clerical services. These closing costs can range between 1-8% of your home's purchase price.
Finally, you don't want to find yourself house poor. There are still deposits on utilities, furnishings, and household supplies you'll need after you move.
Step Two: Get Pre-Qualified for Your Home Mortgage Loan
Pre-qualification for your home mortgage loan is a crucial step in your home buying process. Pre-approval accomplishes many tasks at once.
Pre-qualification lets you know precisely what your budget is when you start shopping for houses. It can be gut-wrenching to fall in love with a property and then realize you're not qualified to make the purchase.
Second, being pre-qualified may give you an edge over other potential buyers. Sellers tend to select offers that are more likely to follow through with the sale.
This fact is especially evident in what's called a seller's market where there are more buyers than sellers, leading to a bidding war. If you are pre-qualified and another is not, your offer will likely be the seller's better option.
Third, pre-qualification expedites the closing process. Applying for a home mortgage loan is a timely process. Having your finances arranged before you start shopping alleviates stress and allows you to move forward with excitement and anticipation, assured that your funds are ready when you are.
Related: Eight important questions to ask your agent
Step Three: Find the Best Real Estate Agent for You
You may be tempted to pop into an open house or two, but its best to have representation from a professional, qualified real estate agent.
Buyer's agents have more to offer than gathering a list of houses for you to tour. They can assist in every aspect, including assembling your list of must-haves and deal-breakers, helping write and negotiate your offer, and how to navigate the closing process.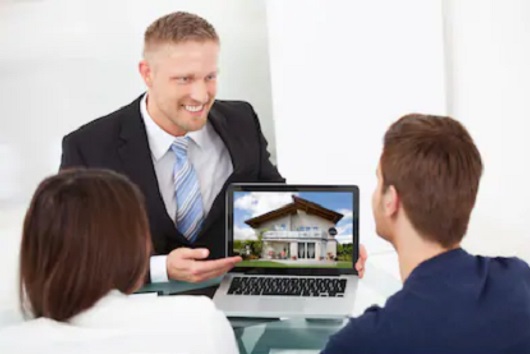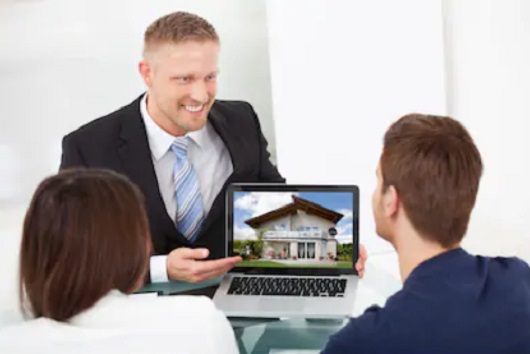 Step Four: The Fun Part – Finding Your Dream Home
With your finances in order, your loan in place, and your real estate agent on your side, it's time for the house hunt.
Talk with your expert real estate agent at length about what is or isn't realistic for your budget. Some buyers imagine great location, large floor plan, state-of-the-art appliances, and upgraded features and fixtures.
You may have to be willing to make some concessions with your wish list and be more lenient with your deal-breakers.
Step Five: Making an Offer and Negotiating Terms
Making an offer can be tricky, especially if there are other buyers interested in the same house you're trying to purchase.
Try to keep your emotions apart from your transaction. There's always that chance that the seller will select another offer. There are some cases in which you can offer the seller less than what they're asking.
Negotiating a lower price is more likely to happen in a buyer's market where there are more sellers than buyers and plenty of houses from which to choose. However, this tactic may not prove beneficial in a competitive market.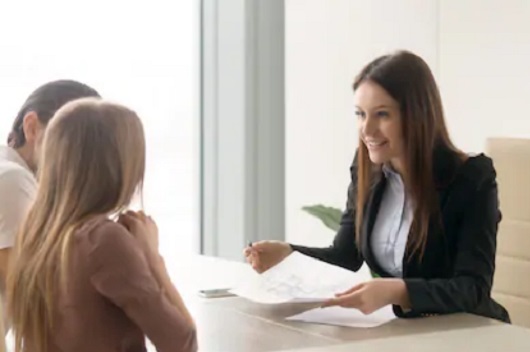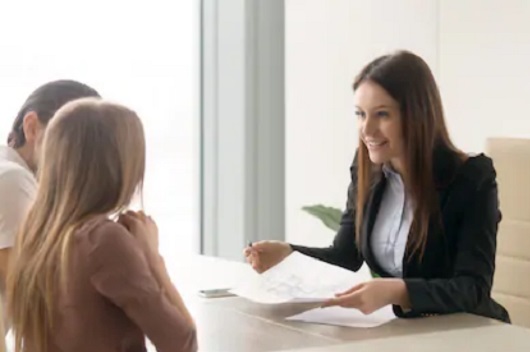 Step 6: The Closing Process
The closing process requires patience. Before you can purchase the property, it must undergo a title search, appraisal, and inspection.
The title search verifies that the property is not bound by taxes or liens. The appraisal satisfies the bank that the house you want to buy is worth the amount being loaned, and the inspection ensures that the property and structure are in good condition and is free from pests or faulty systems.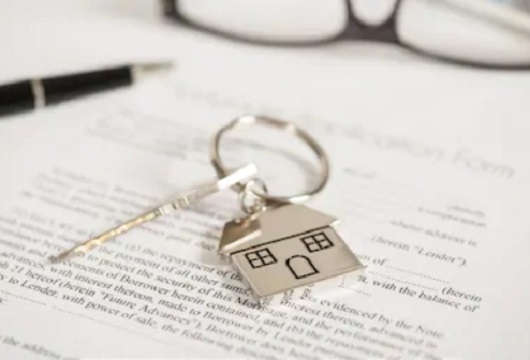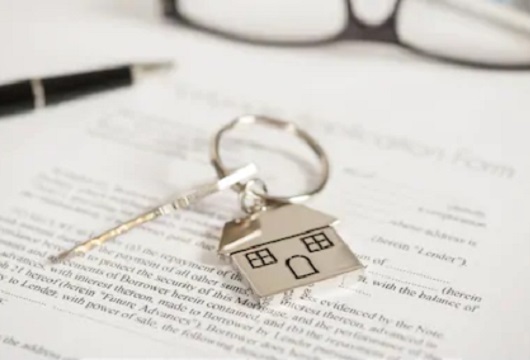 During these processes, if insurmountable problems arise, the buyer has the right to terminate the contract, request repairs before closing, or negotiate a lower price to allow the buyer to resolve the issues. Once the title check is clear, the appraisal and inspection done, then the contract is locked in.
The closing process can take between 60-90 days – longer in some cases. Trust your real estate agent to guide you through the closing process.
At the closing table, the meeting held at the end of escrow, all papers are signed, fees paid, and you'll receive the keys to your first house.
Conclusion
Buying your first home really is a dream come true. You should be able to enjoy the experience with enthusiasm and excitement – not with stress and disappointment. Understand the process of home buying before you start the adventure.
Get your money and numbers in order first. Next, get pre-qualified for your home loan. Work with a qualified real estate agent who can advise you along the way. Be realistic about what your budget can buy in real estate, but relish in the experience.
Be prepared to negotiate offers and terms. Don't allow your emotions to tie you to a single property until the offer is accepted and the house has passed inspection, appraisal, and title check.
In the end, you'll be grateful you took the time to prepare in advance by following these six steps to buying a house.
Have Questions? Ask Rory & Partners!
Give us a call today at (773) 425-9942 to learn more about local areas, discuss selling a house, or tour available homes for sale.
Summary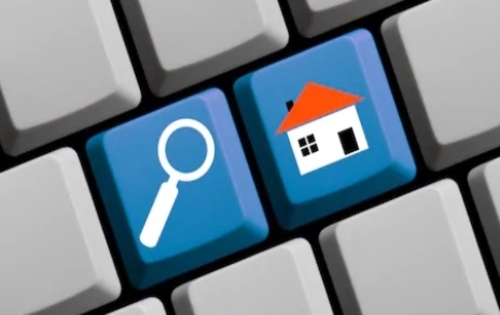 Article Name
6 Steps to Buying a House
Description
Getting ready to purchase your first home is a monumental milestone - and likely one you've been dreaming of for some time. In those daydreams, you may have conjured thousands of images of what details might be in your perfect house.
Author
Publisher Name
Publisher Logo