La Grange is a picturesque suburb 13 miles west of Chicago in Cook County, Illinois. Founded in 1879, the village is enriched by an appreciation for history, a firm hold on the present, and a focused eye on the future.
Furthermore, La Grange – known for its sense of community spirit, highly rated schools, spectacular downtown district, and community events – has been named best downtown district in the Chicagoland area by Chicago Magazine as well as features in West Suburban Living.
Here, you'll find tree-lined streets with an eclectic collection of houses including brick colonials, craftsman style homes, English Tudors, and Victorian farmhouses – some of which were designed by Frank Lloyd Wright.
But you'll find them neighboring newly constructed single-family homes, luxury condominiums, and apartments. Whether you're looking for the nostalgic charm of an old house with character, or a modern home with sleek features, there's a place for you in the affluent village of La Grange.
Fostering community spirit, La Grange hosts a variety of special events throughout the year, including the highly acclaimed Pet Parade and carnival that draws visitors from all over the area. Other events include a craft show, Endless Summerfest, Farmer's Market, Halloween Walk, Hometown Holiday, and the West End Art Festival.
The village's founder, Franklin Dwight Crossit, had a vision of a tidy little village amongst hundreds of elm trees where the lots were large, and there was ample room for schools and churches. His aim, for which he met his mark, was to draw upper-middle-class Chicagoans away from the busier lifestyle of the city.
Today, La Grange holds much of that original relaxed comfort while incorporating new shops, restaurants, entertainment venues – including a newly remodeled theater, and new homes.
There's an extensive park system throughout La Grange, including bike trails, forest preserves, nature centers, and an expansive recreation building with a new fitness center.
Schools in La Grange, Illinois
La Grange is enveloped by an impressive network of school districts governing award-winning schools. Three of the village's schools received blue ribbon awards.
School districts servicing students in La Grange include La Grange Elementary School District 102, La Grange Elementary School District 105, and La Grange Highlands School District 106.
There are also several private schools within and around La Grange, Illinois.
Homes for Sale in La Grange, IL
Public Transportation in La Grange, Illinois
There are two major railroad tracks in La Grange: the Burlington Northern Sante Fe (BNSF), and the CSX/Indiana Harbor Belt lines.
Daily commuter service via the Metra BNSF railway, connecting Aurora and Chicago, stops at two locations within the village: La Grange Road and Stone Avenue.
La Grange is also served by the Amtrak station nearest La Grange Road.
Pace, the Regional Transportation Authority's suburban bus division, provides commuter bus service.
Travel by air is accommodated by O'Hare International Airport and Midway International Airport, both in Chicago.
The Climate in La Grange, Illinois
Surrounded by a mature blanket of trees, La Grange fully experiences the beauty of each season.
Summers are pleasant with a high of 84 degrees, whereas winters are wonderlands in sheets of snow totaling about 32 inches per year and have temperatures averaging 16 degrees.
Living in La Grange, Illinois
There are approximately 15,581 within the 60526 zip code, an area spanning just 2.52 square miles. Among them, the median household income is estimated at $121,572, nearly twice the average of the state.
Homes in the area range from $200,000 to over a million dollars, but have median values of about $504,237, significantly above the state's average of $195,300.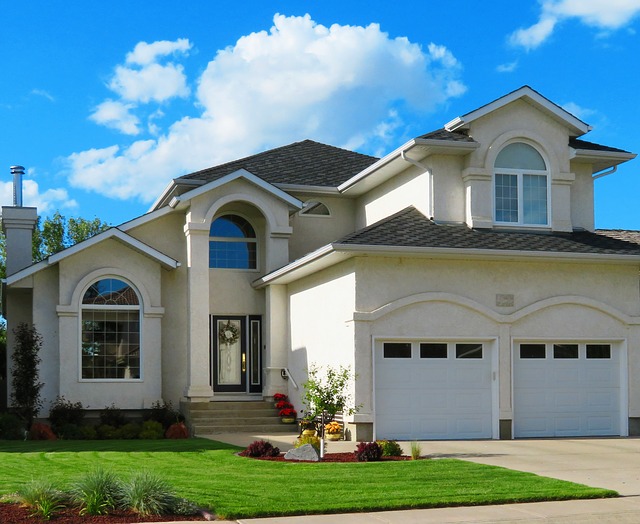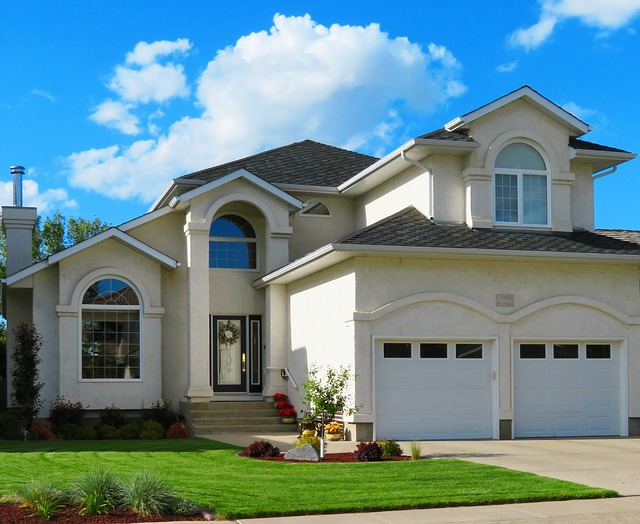 Conclusion
La Grange is the kind of comfortable village that emanates a warm, inviting, relaxed ambiance. Separated from the congestion of Chicago, La Grange is complete with an award-winning downtown district that juxtaposes classic business with new boutiques.
It also boasts an intriguing book store, and a library. And yet, should you choose to leave the comforts of your neighborhood, there's just about everything your heart desires in nearby Chicago.
Franklin Dwight Cossitt's dream of creating a utopian retreat away from the city fully manifested in La Grange. With buildings dating back to the 1890s coupled with today's architecture, La Grange has mastered the art of keeping roots in history while celebrating modern creature comforts.
La Grange is proud of its award-winning school system, community spirit with festive events, efficient transportation system, and a landscape set amidst tranquil lakefronts and flourishing trees.
When you're ready to live the lifestyle you've imagined, consider the tight-knit community of La Grange in Illinois, a suburban bedroom community of Chicago.
Have Questions? Ask Rory & Partners!
Give us a call today at (773) 425-9942 to learn more about local areas, discuss selling a house, or tour available homes for sale.